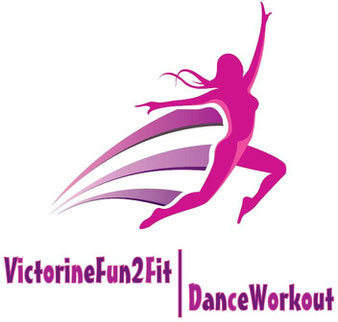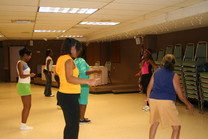 Get to Know Victorine
Victorine's zumba choreographies reflect her overflowing energy and originality as it include diverse musical genres such as Hip-Hop, Reggaeton, Salsa, African rhythms, merengue, cumbia and many more!

Victorine is a high energy individual with a love for all things fun! This is proven through her style of teaching as she enjoys interaction with others while doing so and through her daily routine. Her amount of energy and love for dance fitness makes her classes fun and very motivating. Students will get engage and energize throughout the class.
Her fitness motto is "While choosing whatever you like to maintain a healthy life, make sure it's fun, exciting and personally rewarding".

"I have tried zumba, loved it, and naturally teaching it nowadays. I have found zumba to be energizing, engaging and entertaining at the same time. It also seems to cross all gender and age line beautifully. I like to continue in the path of helping others through guidance and self awareness and my goal is to bring my flavor to Zumba".

If you get bored with regular workout routines or want to spice up the existing one, give Zumba a try. Come and join Victorine, and you won't regret it. See you at the next class.
Contact Victorine today.